Rose Haven holds a unique Reigning Roses Walk every Mother's Day. The fundraiser allows the agency to conduct programs at its day center for women and their children. This year Rose Haven held its Annual Reigning Roses Walk in Portland, Oregon, on May 13.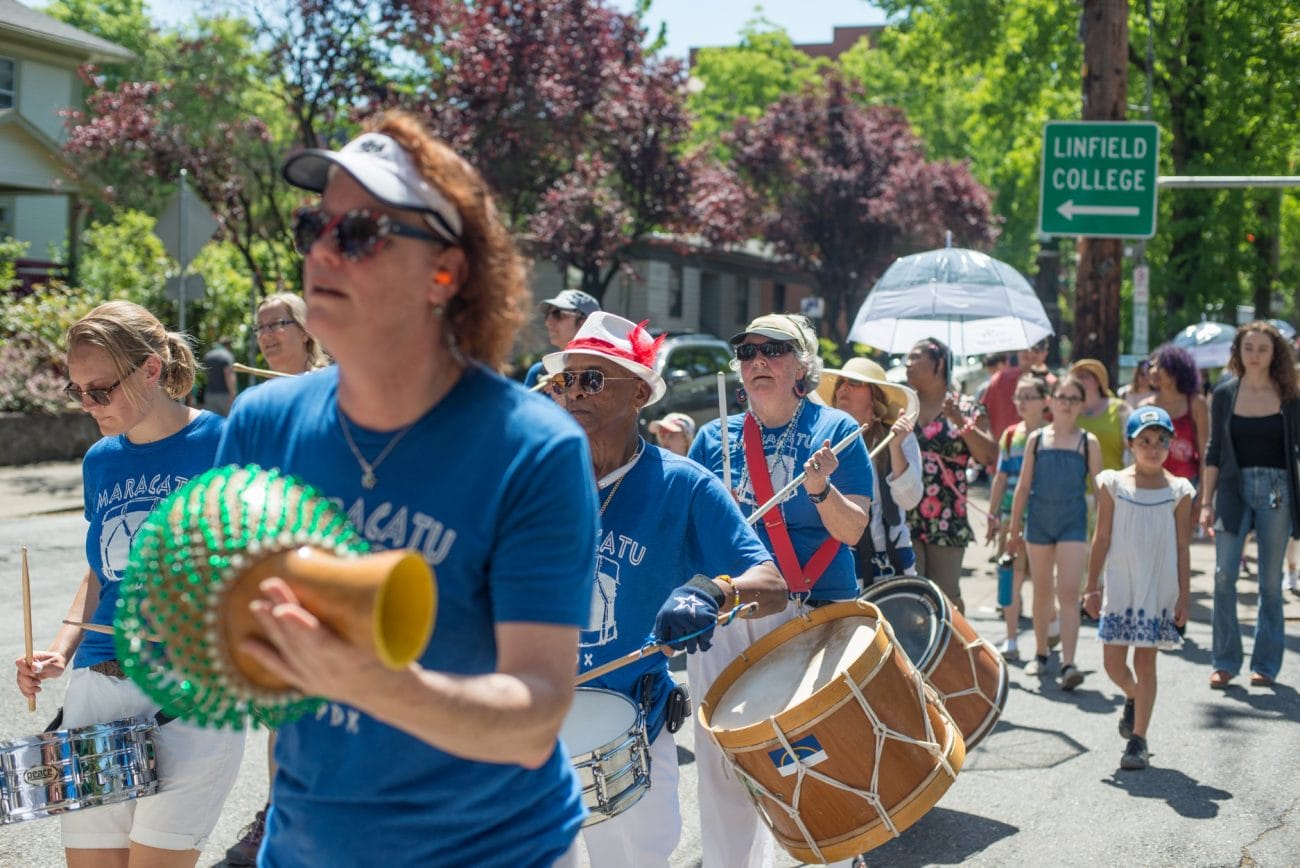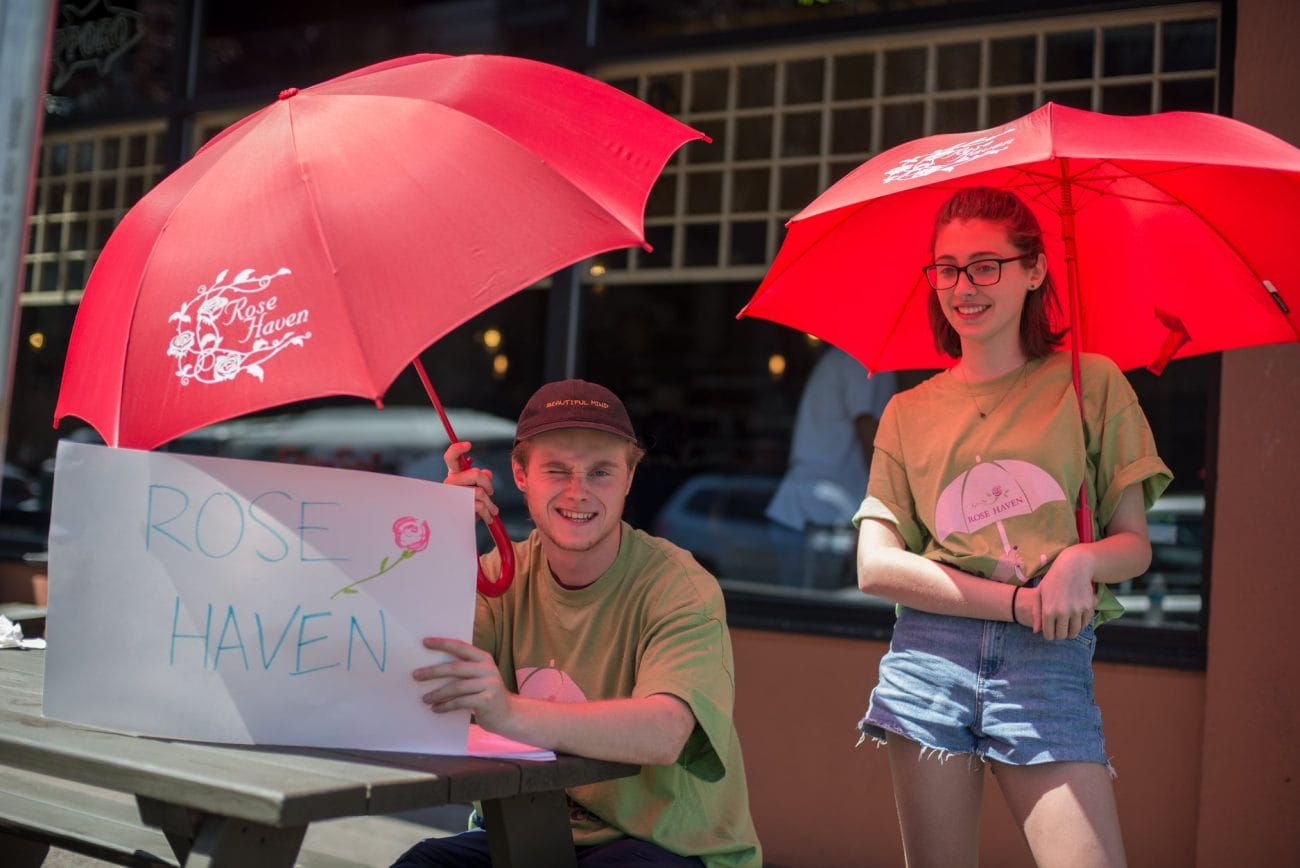 The event is like no other. Each Mother's Day, Rose Haven and its many sponsors throw a party. More than 500 participants enjoy a reception with live music, food, and mimosas. They also shop at a silent auction and play in a photo booth. And then off they go for a 5K stroll through northwest Portland's Alphabet District. Walkers add to the festive flare by carrying matching Rose Haven umbrellas.
Reigning Roses Walk reaches goal
The walk raises awareness and funds for women and children at Rose Haven. This year friends, family and businesses created online teams leading up to the event to raise $151,600 by Mother's Day.

Rose Haven breaks the cycles of homelessness and abuse. All of the funds from the walk go to support Rose Haven's programs. The agency provides women and their children with supplies, meals and services. Outreach includes clothing, first aid, mailing addresses, hygiene, restrooms, showers and education. It also includes one-on-one advocacy. By building trust and meeting basic needs first, Rose Haven empowers women to explore long-term change.

This year's Reigning Roses Walk raised enough money to serve 802 guests at Rose Haven for a full year. The center serves 3,500 women and their children annually.
Rose Haven and its Good Shepherd heritage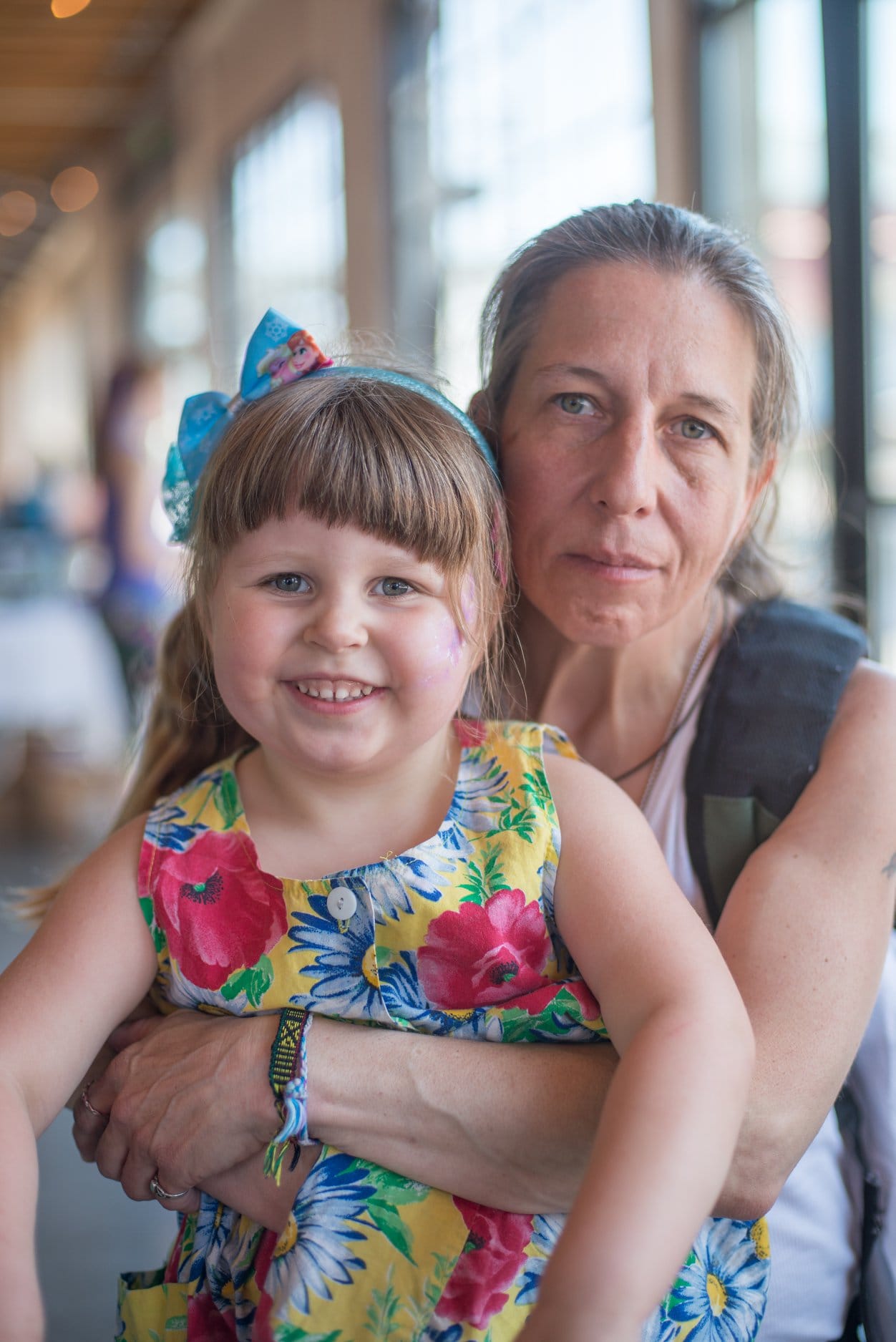 Rose Haven is rooted in the values of Good Shepherd. Sister Cathie Boerboom, RGS, formed the vision for Rose Haven in 1997. She set the wheels in motion to create the center in collaboration with Catholic Charities.
With Sr. Cathie's vision and leadership, Rose Haven's programs were first developed and remain imbued with Good Shepherd Values. Those values are Compassion, Individual Worth, Reconciliation and Zeal.
Sisters of the Good Shepherd has a rich history of compassionate care and healing with women and children. The wisdom of the teachings of Good Shepherd's foundress, Saint Mary Euphrasia, guide Rose Haven's work.
"This is our Good Shepherd heritage which we share today," said Executive Director Rebekah Albert.
Rose Haven became a nonprofit in 2006 and opened its doors in 2007.
"From the beginning we have welcomed women off the street," Rebekah said.
"Rose Haven's staff and volunteers have a passionate commitment to the women and their children. We address each woman's expressed needs with deep respect and help them obtain what they need to thrive," Rebekah said.
Recognized for excellence
Rose Haven has received a number of awards for its excellent service to women and children in Portland. County, city, region, church, and service organizations have honored the agency with awards.
Last fall, Rose Haven's Executive Director Rebekah Albert received the Spirit of Portland Award for Diversity, Equity and Inclusion. Read all about it!
Learn more about Rose Haven and the other sponsored and affiliate ministries of Sisters of the Good Shepherd.